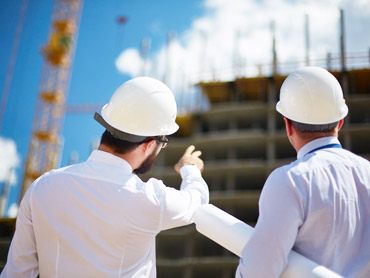 Do You Have any Questions?
Submit a business inquiry online, contact us via phone or visit our office.
Our support available to help you 24 hours a day, seven days a week.
We manufacture the parts and components of the crane machinery. We serve in different industries but maintaining standards in every portion.