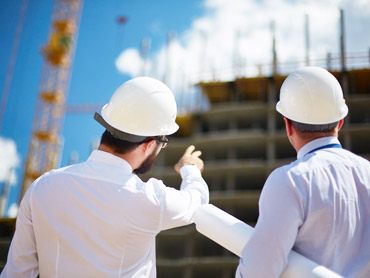 Do You Have any Questions?
Submit a business inquiry online, contact us via phone or visit our office.
Our support available to help you 24 hours a day, seven days a week.
We manufacture pharmaceutical machine components and this our area of expertise. We manufacture products by using different machinery and methods with advanced technologies. We focused on customer satisfaction by providing the best quality.