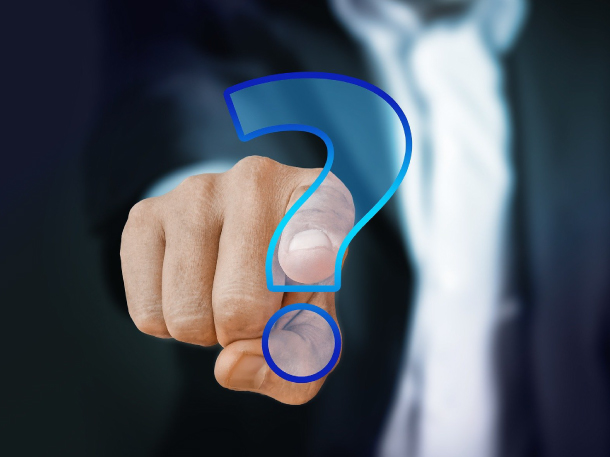 Do You Have any Questions?
Submit a business inquiry online, contact us via phone or visit our office.
Our support available to help you 24 hours a day, seven days a week.
A lathe Machine is known as the mother of a machine. It is the machine that removes metals from a workpiece and gives a desired shape and size. The device holds the workpiece and allows the operator to perform various operations such as turning, grooving, chamfering, knurling, facing, forming, etc.
Lathe machine is of three types -
⦁ Engine lathe
⦁ Turret lathe
⦁ Special purpose lathe
Applications of lathe machine:
⦁ Lathe works in shaping pottery, and the potter's wheel.
⦁ It works well in producing most solids of revolution, plane surfaces, and screw threads or helices.
⦁ It can be useful in producing three-dimensional solids of incredible complexity.