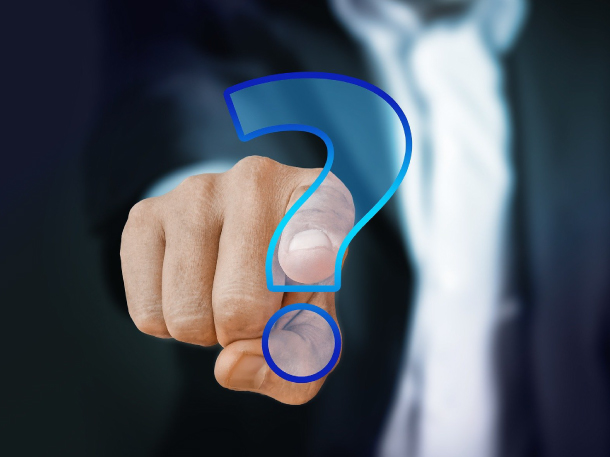 Do You Have any Questions?
Submit a business inquiry online, contact us via phone or visit our office.
Our support available to help you 24 hours a day, seven days a week.
Shearing machines and shearing machinery perform fabrication of a sheet metal component. Shearing machines allow the cutting of alloys and another sheet metal.
We use the following types of shearing machines to meet your specific job requirements.
⦁ Alligator shear
⦁ Bench shear
⦁ Guillotine
⦁ Power shears
⦁ Throat less shear
⦁ Snips
⦁ Nibblers