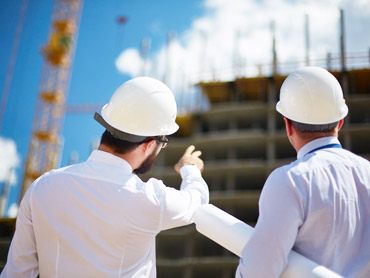 Do You Have any Questions?
Submit a business inquiry online, contact us via phone or visit our office.
Our support available to help you 24 hours a day, seven days a week.
S S Engineering Works serves in the field of packaging machinery. These machineries are used for packaging operations like fabrication, filling, cleaning, etc. We have an intention to gain customer's trust and satisfy them by giving them a perfect match.