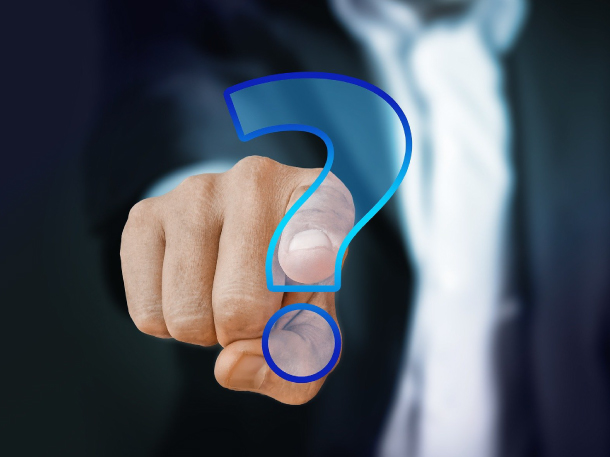 Do You Have any Questions?
Submit a business inquiry online, contact us via phone or visit our office.
Our support available to help you 24 hours a day, seven days a week.
With the help of the milling tool, we remove metal by feeding the work against a rotating cutter. The cutter has single or multiple cutting edges. We do perform the machining of the flat or curved surfaces.
Types of Milling Machines
   ⦁ Knee-Type Milling
   ⦁ Plain Vertical and Horizontal
   ⦁ Universal Horizontal Milling Machine
   ⦁ Ram-Type and Universal Ram-Type Milling Machines
   ⦁ Swivel Cutter Head Ram-Type Milling Machine