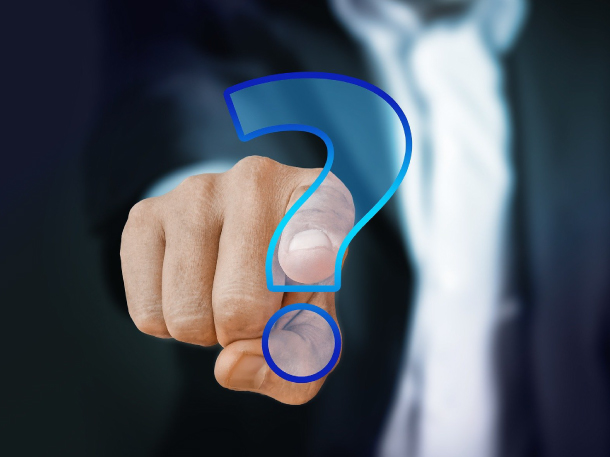 Do You Have any Questions?
Submit a business inquiry online, contact us via phone or visit our office.
Our support available to help you 24 hours a day, seven days a week.
A VMC is a type of CNC machine, typically enclosed and used for cutting metal. The machine is precise and very expensive. A modern VMC is controlled by CNC.
In VMC, the workpiece is supported on the table base, and the spindle with a cutting tool is fixed on the vertical spindle Z axis. The table moves in X and Y axis, and the spindle with cutting tool runs in the Z axis.